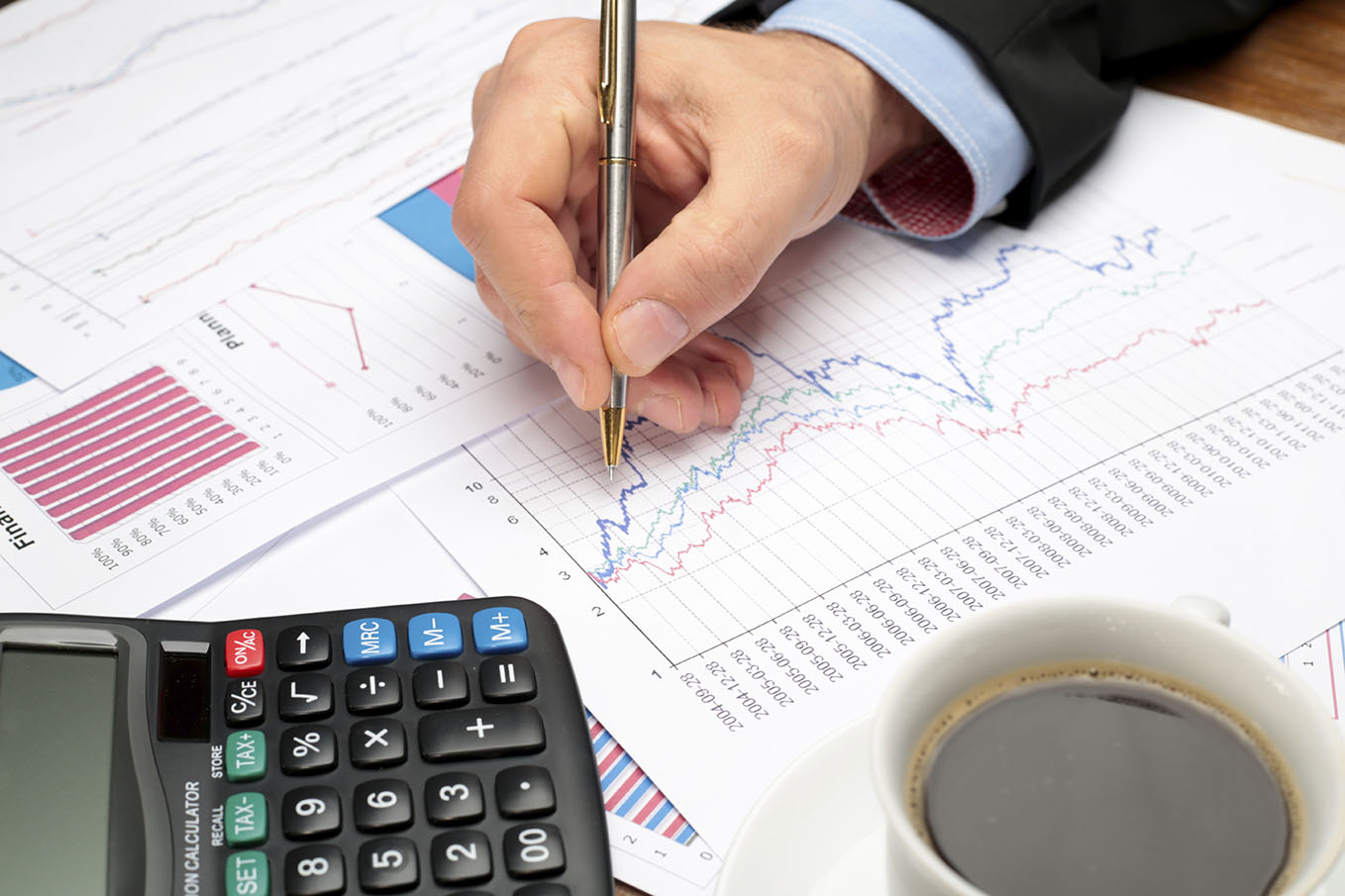 Billing Questions
The Billing Department at Superior Ambulance Service is available Monday through Friday from 8:00-5:00. Staff members at the Albuquerque location have years of experience and are ready to assist you. We handle all billing for ambulance and medi-van transports. We can answer questions your account balance, billing to insurance companies, your co-insurance and deductibles. We bill all types of insurances, including Medicare, Medicaid, and Blue Cross, both electronically and on paper.
Methods of payment include: cash, money orders, checks, credit card, or electronic checks. We can help you pay your bill with a credit card payment that you can make direct with one of our billing associates. Additionally, you can make credit card payments directly to us by clicking on the below link.
If you are having financial difficulties and are unable to pay your ambulance bill, please call us. A payment plan can be arranged, a billing associate can discuss this with you.
If you should have any questions and would like to talk to a billing associate please Call (505) 247-8840 and select option 6.