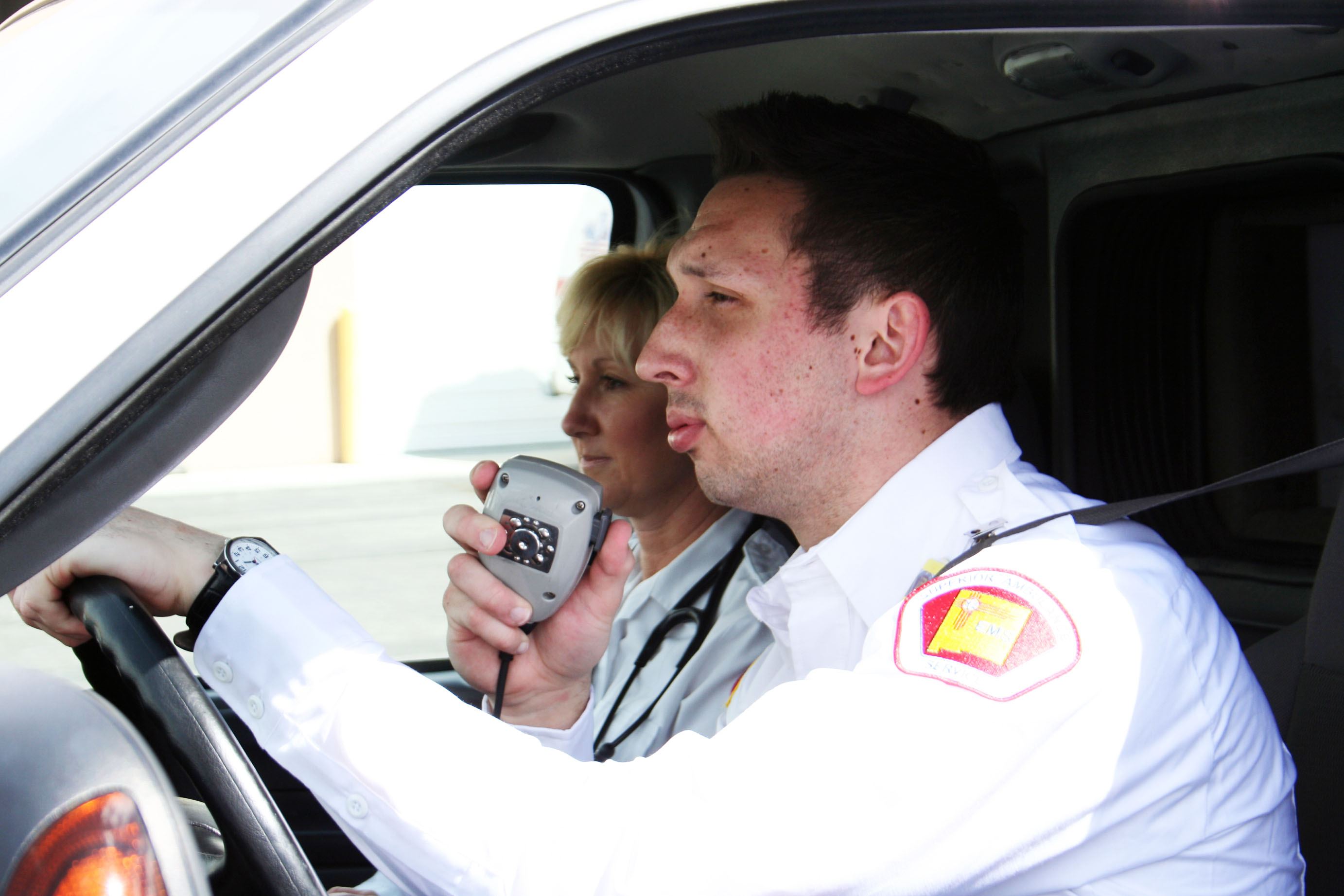 Services
Superior Ambulance operates several services within New Mexico. Below is a description of services available, along with the territories that we provide services to.
Superior Ambulance – Albuquerque Metro
Superior Ambulance – Santa Fe
Superior Ambulance – Moriarity / Torrance County
Key Service Benefits
Multi level Ambulance Transportation Services
Service Timeliness and Reliability is 96%
911 Emergency and Non-Emergency Services, Inter-Facility Specialists, and Statewide Transportation Services
Progressive Medical Protocols, Advanced Pharmacology, 12-Lead Cardiac Monitoring, Advanced Ventilator services, IV Pumps on ambulances
The only ambulance service in New Mexico approved to transport patients by ground ambulance with an Intra Aortic Balloon Pump (IABP)
BLS Services
Experience our ability to provide basic ambulance transportation service. Superior Ambulance developed this service to provide our customers with a service that was less costly to provide, but yet meet their needs. This was developed after it was determined that the majority of the Inter-facility transportation requests needed only basic EMS service's. Every transportation request is screened for the level of care needed, and assurances that only basic services are needed.
ALS Services
Superior Ambulance provides ALS services at 2 levels. Although the majority of Inter-facility transportation requests are at the basic level, many transports do require an ALS service. Superior Ambulance screens every transportation request for ALS services to determine the level of care necessary for the patient. Superior Ambulance staffs ambulance's with EMT-Intermediate's and Paramedic's for all requested ALS services. Our screening process determines the level of care necessary to properly and adequately transport the patient between facilities.